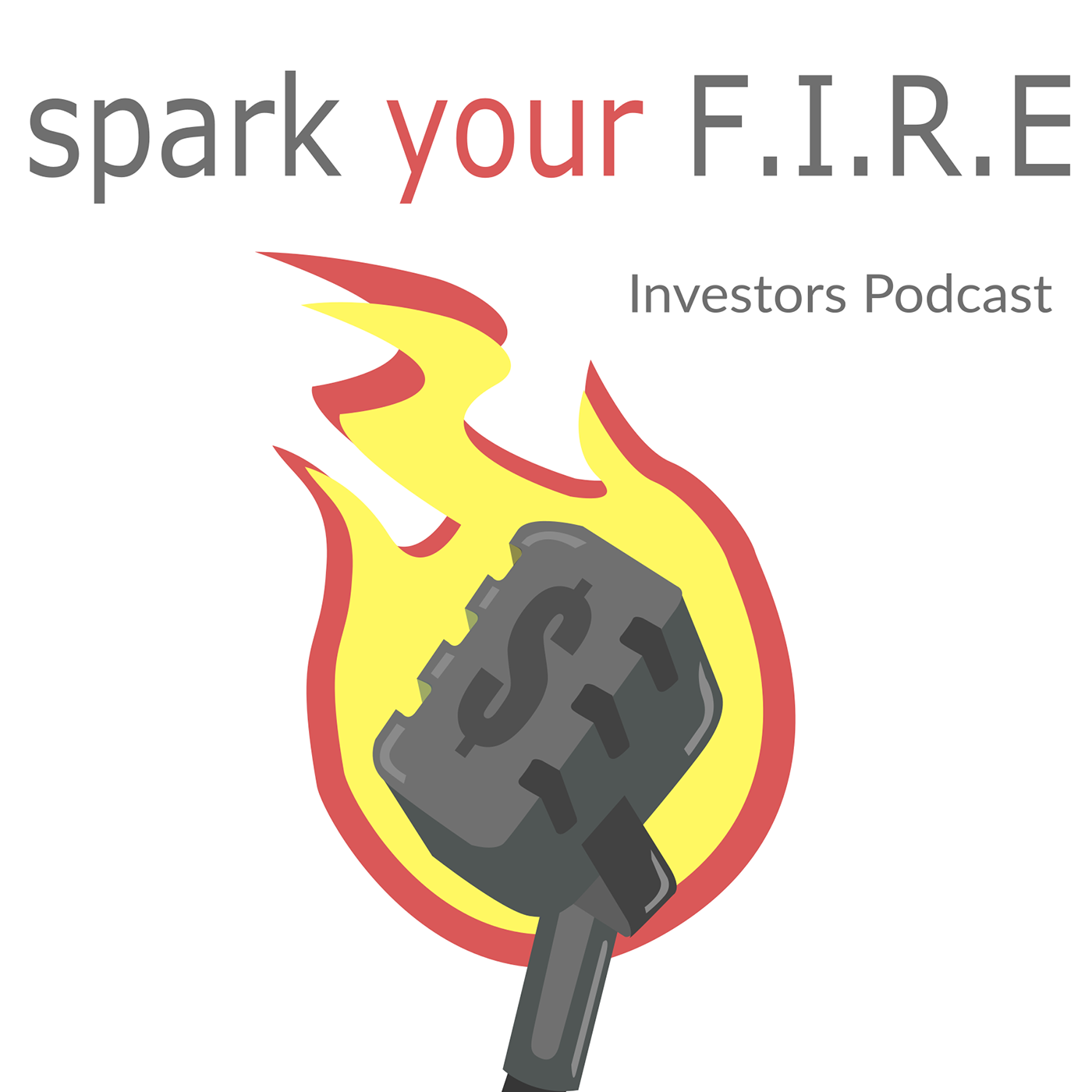 SPECIAL EPISODE - Are you a QLD landlord? We need your voices being heard on the latest proposed reform before Wednesday 22nd April!
Are you aware of the proposed QLD reform which will impact all QLD landlords if it gets legislated? A few example:
1. Your tenant/s will NOT have to pay back ANY RENT
2. You CANNOT ask your tenant/s for any proof of financial hardship
3. Your Landlord Insurance will NOT cover you for rent in arrears* (subject to your insurer)
4. Your tenancy agreement WILL immediately extend by 6 months if it expires during the 6 month freeze on evictions
5. Your tenant/s can REFUSE ENTRY for anything other than emergency repairs
6. Your tenant/s can BREAK A LEASE with only 7 days' notice. To make matters worse, you cannot recover any lost rent or costs associated with finding a new tenant as would normally apply
It's better off to take action now and request for these to be refined rather than waiting for it to pass legislation as is. Simply click on the link below:
https://www.reiq.com/everyonematters
And follow the instruction from REIQ - to show landlord's voices will be heard!
Contact - 
sparkyourfirepodcast@gmail.com
jsidana@financeboutique.com.au
#Property portfolio #Wealth creation #Investment savvy #Mortgage brokers #Homeloans #Construction loans #PPOR #Off the plan #Land bank #Investment loan #Investment property #Off market properties #Property cycles #Real estate #Property development  #Australian property #Australian investing #Oz property #Oz realestate #Australian realestate #Rentvesting #Property portfolio #Investors #Investor stories #Teamwork #BuyersAgent #Tax Accountant #Asset VS Cash #Geelong property #Logan property #First home buyer #Adelaide property market #Frankston property #Vacant land #Assessment rate #PPOR #Debt recycling #GFC #Property deal analysis #AI #Aliens #Value investing# Student accomodation #Renovations #Investors podcast