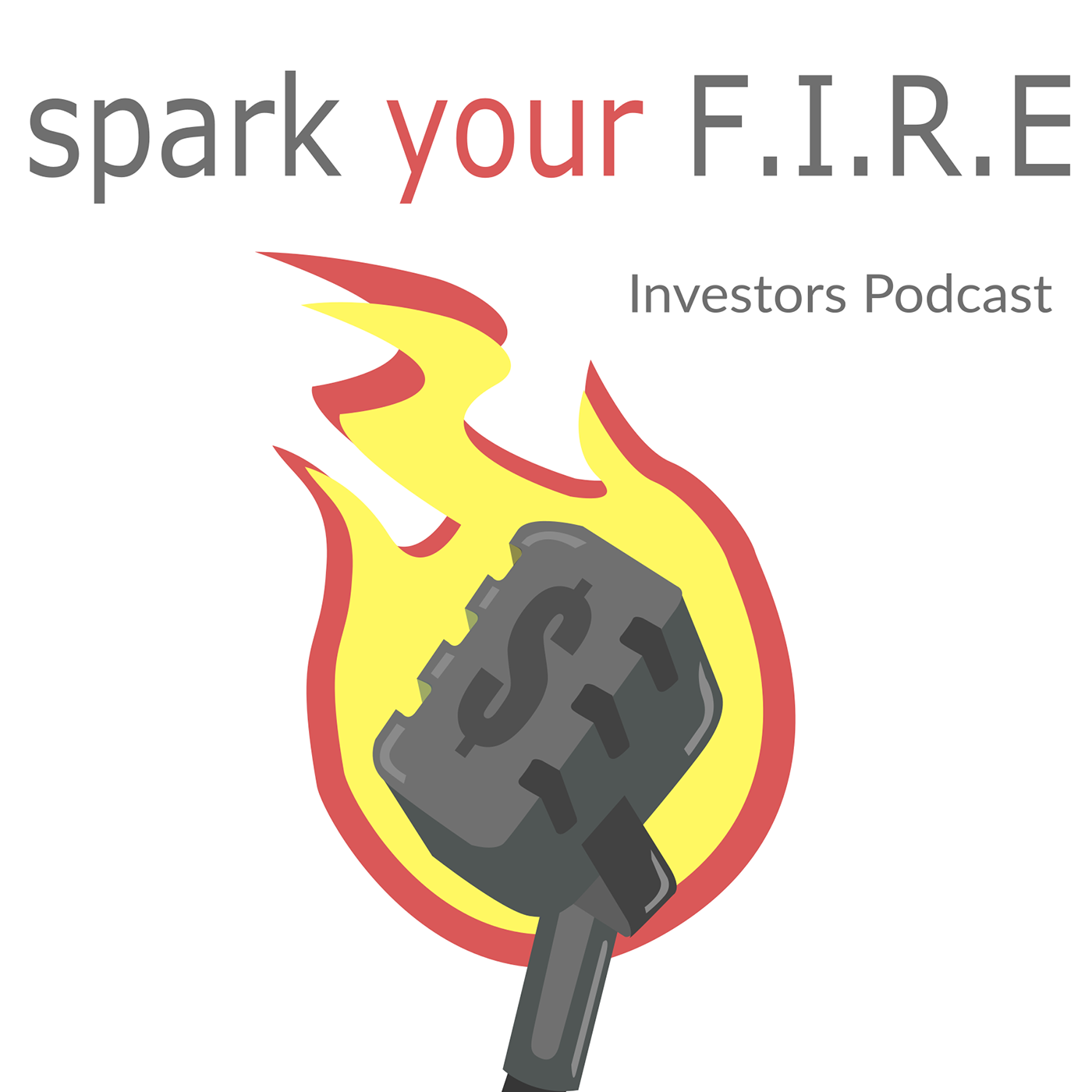 In this weeks episode with Florian Grummes - 
Current geopolitical landscape and its impact on the markets, 
Are we in commodities super cycle? 
Stocks tips, 
Is crypto run over or we still in bull market? 
& lot more! 
DISCLAIMER: 
Host/Guest are not Financial Adviser/Investment Consultant.
All opinions expressed by host or his guests are for informational purposes only and should not be treated as investment/financial advice of any kind. 
"Spark your FIRE" and its team are not liable to the listeners or any other party, for the listeners use of, or reliance on, any information received, directly or indirectly, from the content in any circumstances.
Please conduct your own research and obtain independent legal, financial, taxation and/or other professional advice in respect of any decision made in connection with this audio.
Contact - 
sparkyourfirepodcast@gmail.com
#ASX#StockMarket#BankStocks#CommercialRealEstate
#FiatCurrency#Bitcoin#Blockchain#Dectralization
#HardMoney#Worldreserve#Mining#POW#EnergyStorage
#QEforever#CDBC#InvestorsPodcast#Libra#SDR#MMT
#facebook#Snapchat#TechStocks#IndustrialWarehouse
#Litecoin#Ethereum#Gold#Property#Artificial intelligence 
#Gold #Silver #Monetary policy