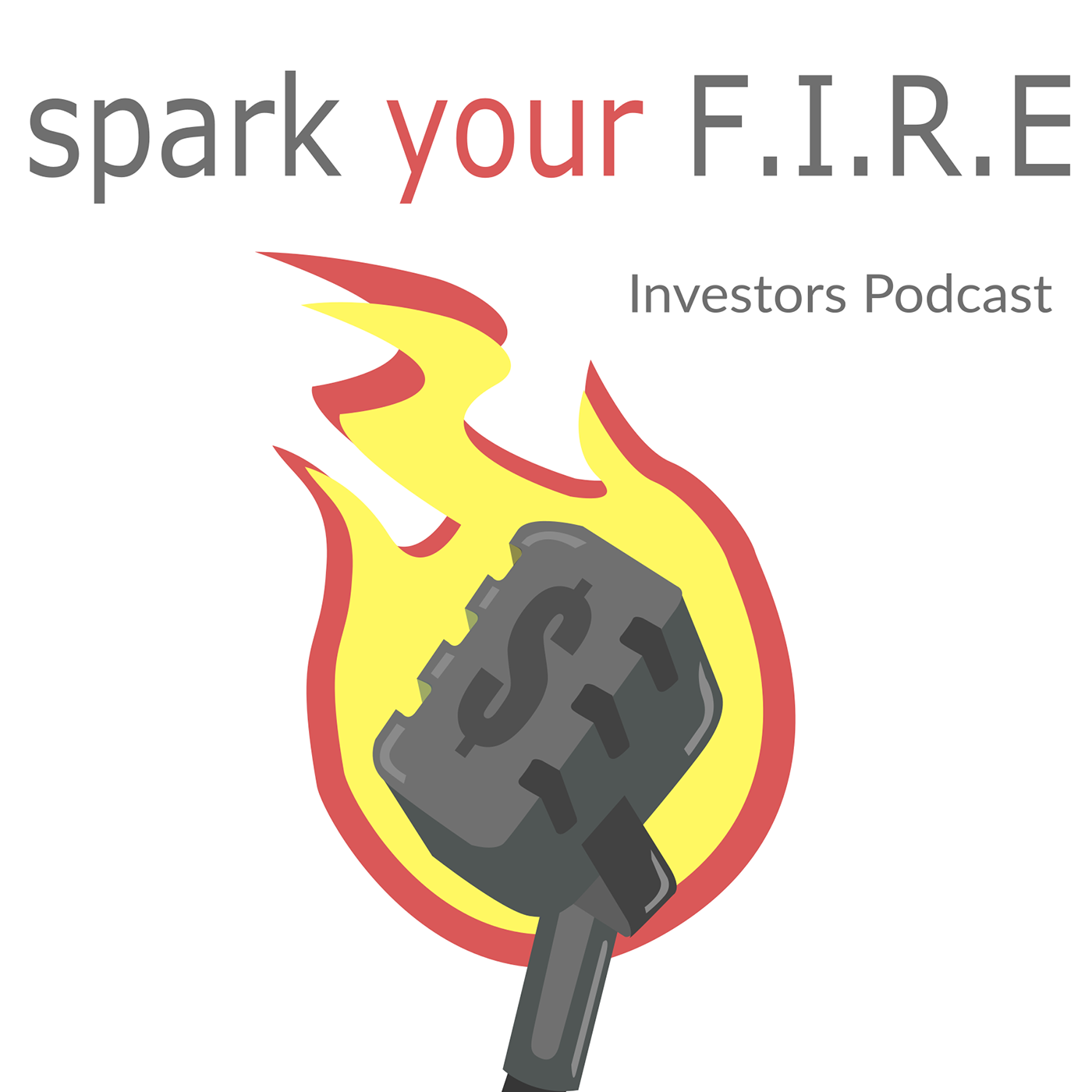 In this episode, we discuss - 
HMO - House of Multiple Occupancies. In other words, having multiple tenancies under one roof!
How does this allow an investor to sigificantly boost cashflow? This week we have one of the HMO experts - Neil Gibb on the show to tell us how to use the HMO strategy to create amazing cashflow without having to put in tonnes of cost to start off with. Tune in today!
Contact - 
sparkyourfirepodcast@gmail.com
jsidana@financeboutique.com.au
#Property portfolio #Wealth creation #Investment savvy #Mortgage brokers #Homeloans #Construction loans #PPOR #Off the plan #Land bank #Investment loan #Investment property #Off market properties #Property cycles #Real estate #Property development  #Australian property #Australian investing #Oz property #Oz realestate #Australian realestate #Rentvesting #Property portfolio #Investors #Investor stories #Teamwork #BuyersAgent #Tax Accountant #Asset VS Cash #Geelong property #Logan property #First home buyer #Adelaide property market #Frankston property #Vacant land #Assessment rate #PPOR #Debt recycling #GFC #Property deal analysis #AI #Aliens #Value investing# Student accomodation #Renovations #Investors Podcast