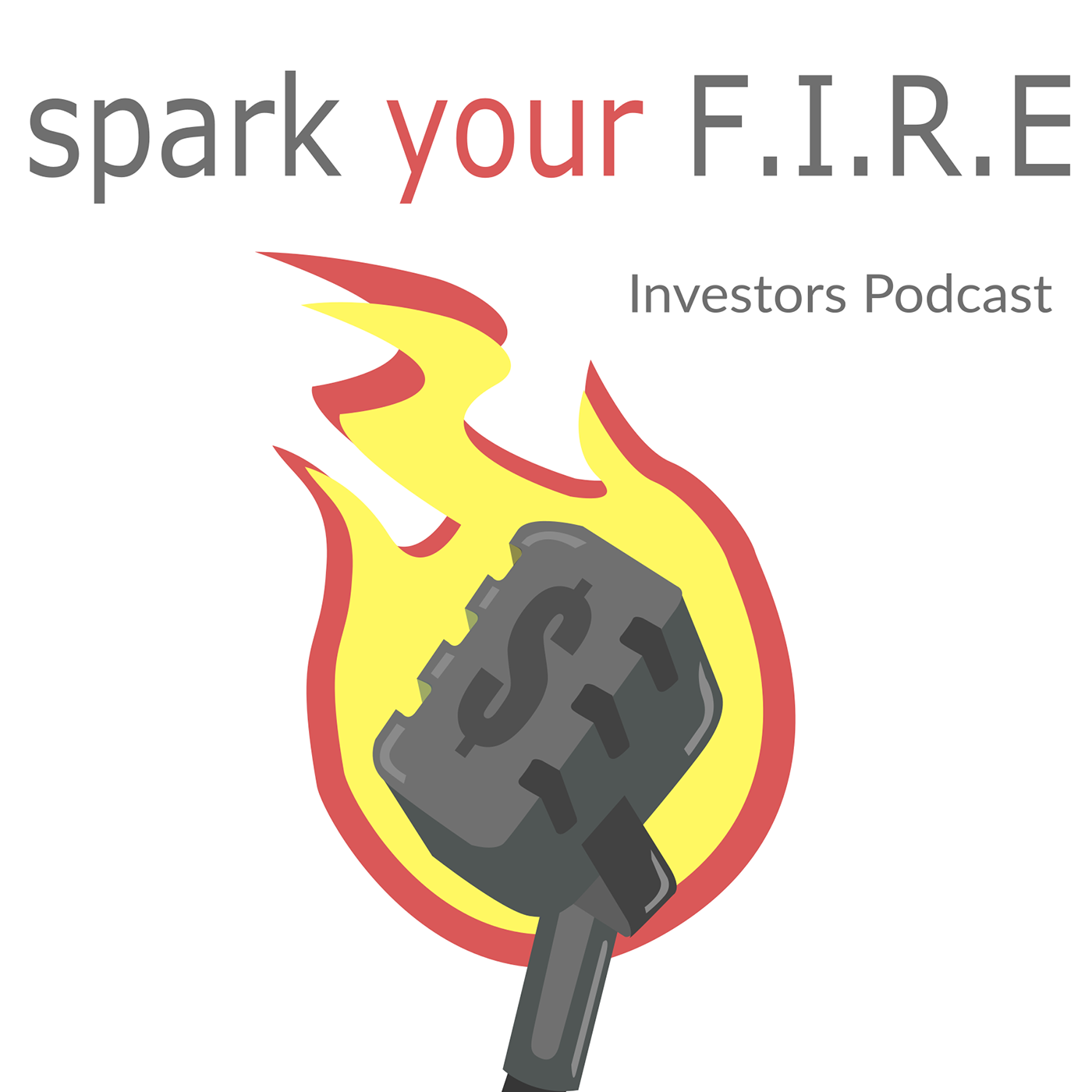 Ep58 - Across 3 continents AU, NZ & UK (Investor story).
How does this investor managed to accumulate properties across 3 different continents - AU, NZ & UK?
Meet Paul Averill, who works as a remedial massage therapist but is also an amazing podcast host for "TheManBits" (https://buff.ly/2IuMNMg) and YouTube Channel "Dad Mastery" (https://buff.ly/2wIo9Fd)! Find out what strategies he deployed and how he managed to invest & accumulate across 3 different continents AND maintaining his cashflow positive portfolio.
Contact - 
sparkyourfirepodcast@gmail.com
jsidana@financeboutique.com.au
#Property portfolio #Wealth creation #Investment savvy #Mortgage brokers #Homeloans #Construction loans #PPOR #Off the plan #Land bank #Investment loan #Investment property #Off market properties #Property cycles #Real estate #Property development  #Australian property #Australian investing #Oz property #Oz realestate #Australian realestate #Rentvesting #Property portfolio #Investors #Investor stories #Teamwork #BuyersAgent #Tax Accountant #Asset VS Cash #Geelong property #Logan property #First home buyer #Adelaide property market #Frankston property #Vacant land #Assessment rate #PPOR #Debt recycling #GFC #Property deal analysis #AI #Aliens #Value investing# Student accomodation #Renovations #Investors Podcast