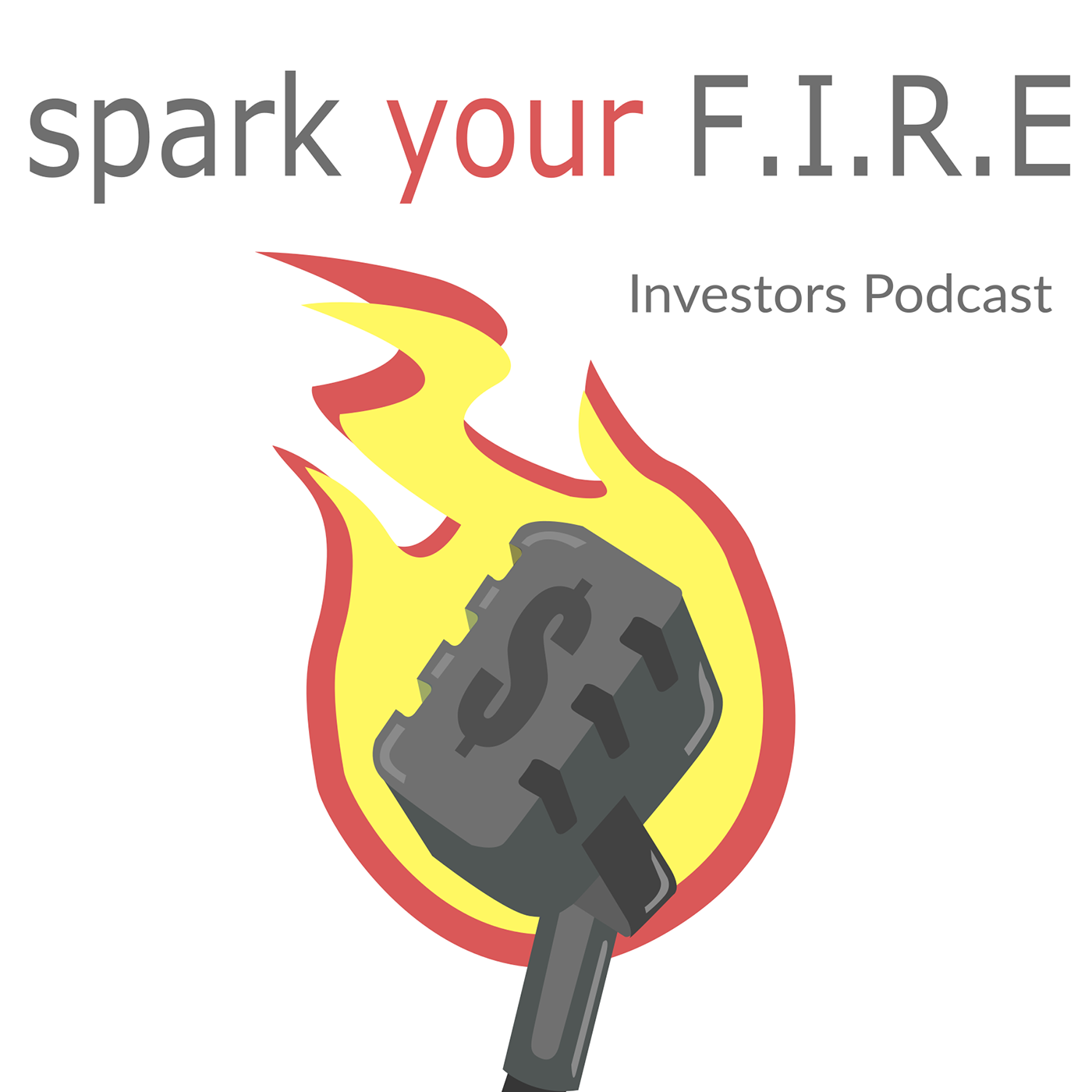 Ep54 - Conor Mcgregor of subdivisions.
Remember Richard Hodges who shared some insight about subdivision last time when he came onto the show? Well listeners, you're in for another treat as Richard is sharing in-depth his 1 block to 3 subdivision deal today!
Walking away with approx. $180K profit in just over a year, how did he do it? And what did he learn from this deal? Don't miss out our latest episode of SYF!
Contact - 
sparkyourfirepodcast@gmail.com
jsidana@financeboutique.com.au
#Property portfolio #Wealth creation #Investment savvy #Mortgage brokers #Homeloans #Construction loans #PPOR #Off the plan #Land bank #Investment loan #Investment property #Off market properties #Property cycles #Real estate #Property development  #Australian property #Australian investing #Oz property #Oz realestate #Australian realestate #Rentvesting #Property portfolio #Investors #Investor stories #Teamwork #BuyersAgent #Tax Accountant #Asset VS Cash #Geelong property #Logan property #First home buyer #Adelaide property market #Frankston property #Vacant land #Assessment rate #PPOR #Debt recycling #GFC #Property deal analysis #AI #Aliens #Value investing# Student accomodation