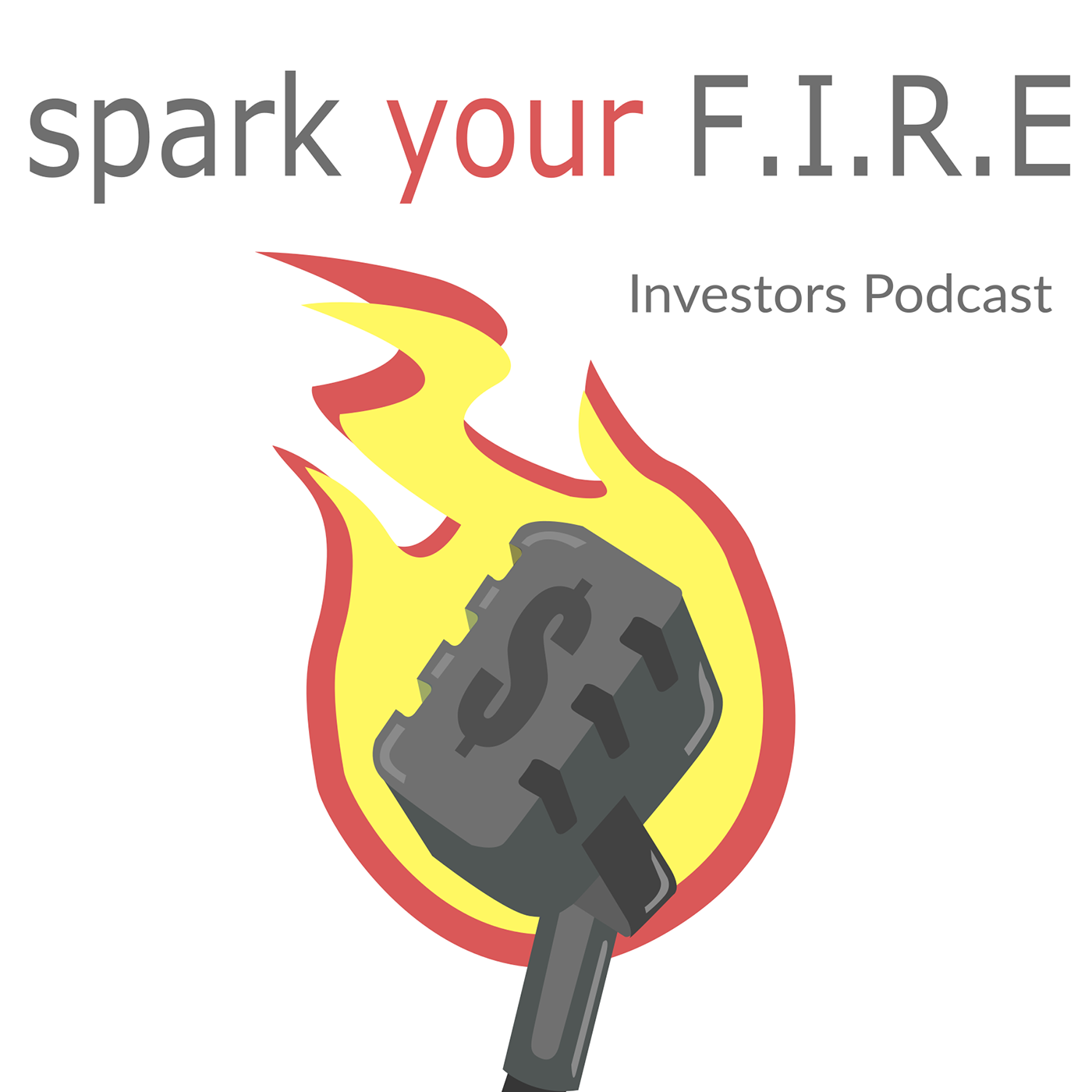 Ep57 - How long does it take to recover from an investment mistake? The answer is - Years!!
Joing us for Daniel Hain's story, a young and aspirational investor who started out in tender age of 18! However trusted the wrong advisor at that time and invested a property in a mining town which he's still re-couping on the loss today.
Find out what he learnt from this terrible mistake and what his plan is to bounce back on our latest episode!
Contact - 
sparkyourfirepodcast@gmail.com
jsidana@financeboutique.com.au
#Property portfolio #Wealth creation #Investment savvy #Mortgage brokers #Homeloans #Construction loans #PPOR #Off the plan #Land bank #Investment loan #Investment property #Off market properties #Property cycles #Real estate #Property development  #Australian property #Australian investing #Oz property #Oz realestate #Australian realestate #Rentvesting #Property portfolio #Investors #Investor stories #Teamwork #BuyersAgent #Tax Accountant #Asset VS Cash #Geelong property #Logan property #First home buyer #Adelaide property market #Frankston property #Vacant land #Assessment rate #PPOR #Debt recycling #GFC #Property deal analysis #AI #Aliens #Value investing# Student accomodation #Renovations #Investors Podcast