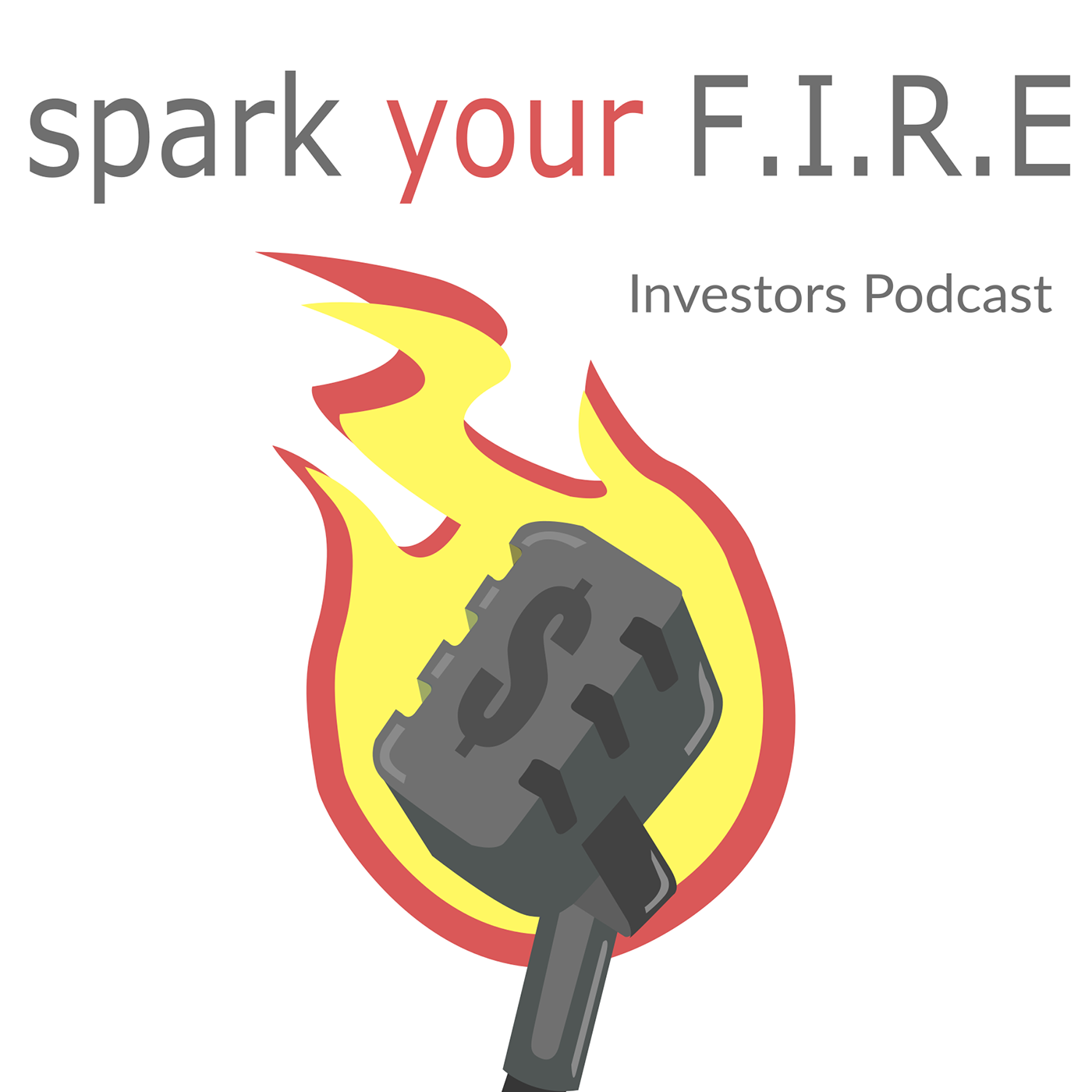 In this episode, we chat with CEO of imvelo.ai (Sharna Glover).
Sharna is also a member of space industry leader forum and sits on uni of qld chemical engineering advisory board!.
Some of the topics that we have touched on in this space incl. - 
Future of AI,
Opportunities/threats it presents,
AI and property development, 
Building smart cities using AI,
& more!
Contact - 
sparkyourfirepodcast@gmail.com
#ASX#StockMarket#BankStocks#CommercialRealEstate
#FiatCurrency#Bitcoin#Blockchain#Dectralization
#HardMoney#Worldreserve#Mining#POW#EnergyStorage
#QEforever#CDBC#InvestorsPodcast#Libra#SDR#MMT
#facebook#Snapchat#TechStocks#IndustrialWarehouse
#Litecoin#Ethereum#Gold#Property#Artificial intelligence