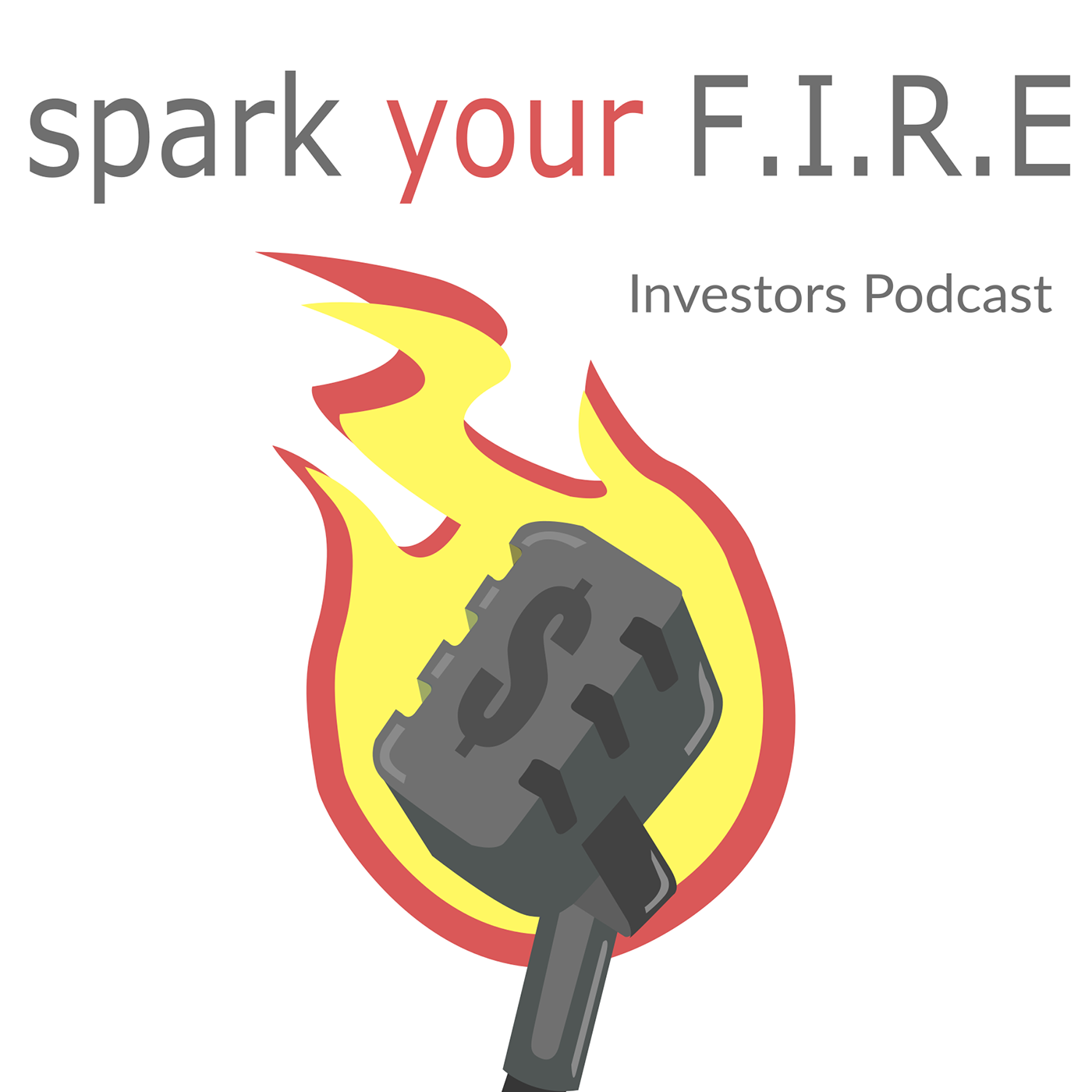 News update with Jas and David!
--------
Some reference links .. 
Aust Gov budget data for May is $60bn worse for the fin yr to date than what was expected in MYEFO. About half of this is the boost to spending & half is the hit to revenue from the weaker econ, esp corp tax. Its consistent with a budget deficit this fin yr of around $100bn.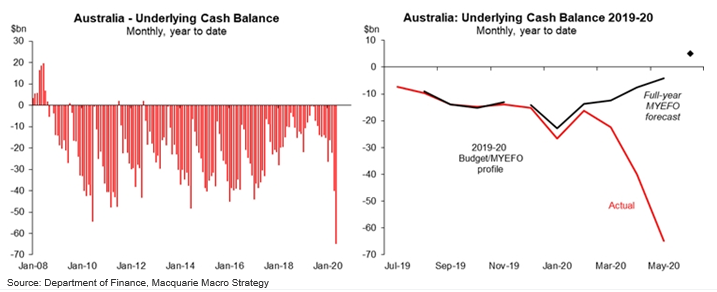 Fed bought $1.8BN in corporate bond ETFs this week ..

The cyber honey trap that caught out Beijing-https://www.afr.com/technology/the-cyber-honey-trap-that-caught-out-beijing-20200625-p555zn?utm_term=Autofeed&utm_campaign=nc&utm_medium=social&utm_source=Twitter#Echobox=1593133056

Investment Guru Jim Rogers: The Value of Bitcoin Will Drop to Zero -
https://cointelegraph.com/news/investment-guru-jim-rogers-the-value-of-bitcoin-will-drop-to-zero