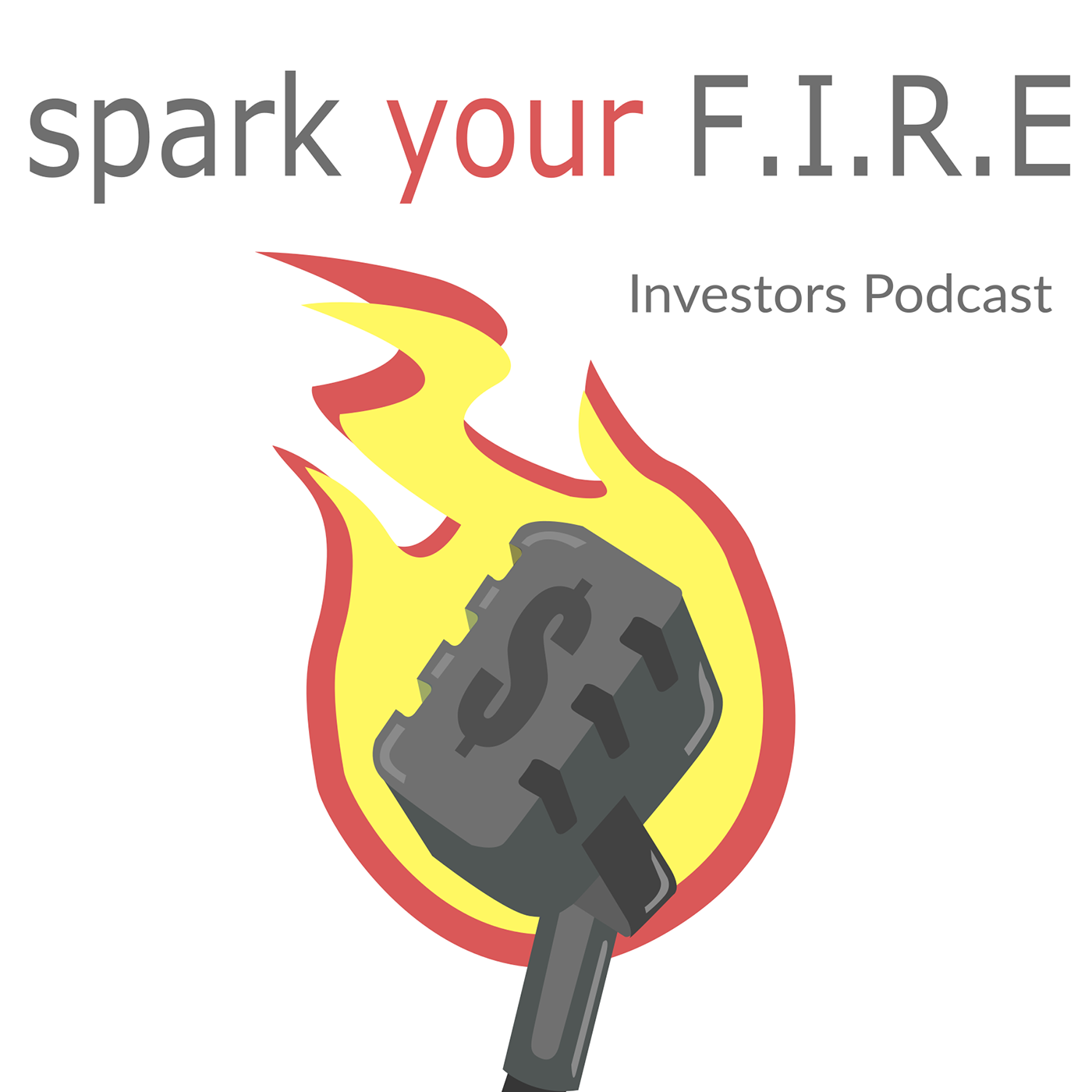 News update with Jas and David!
--------
1. Ray Dalio, founder of Bridgewater Associations, has challenged the current state of capitalism, saying that "capital markets are not free markets". Continuing that "today the economy and the markets are driven by the central banks and the coordination with the central government."
2. The value of Australia's All Tech sector has overtaken oil, gas and coal companies, largely driven by the rise of Afterpay and buy now, pay later stocks like Xero. The S&P/ASX All Technology Index has rallied about 90 per cent from its March 23 lows.
3. The United States has reported over 55,000 new coronavirus cases in the past day.
4. The lowest fixed rate home loan in Australian history is being offered by Tasmanian bank Bank of Us.
They're offering 1.99 per cent fixed for one to three years, for owner-occupiers paying principal and interest repayments with a deposit of 10 per cent or more.
Some links/charts -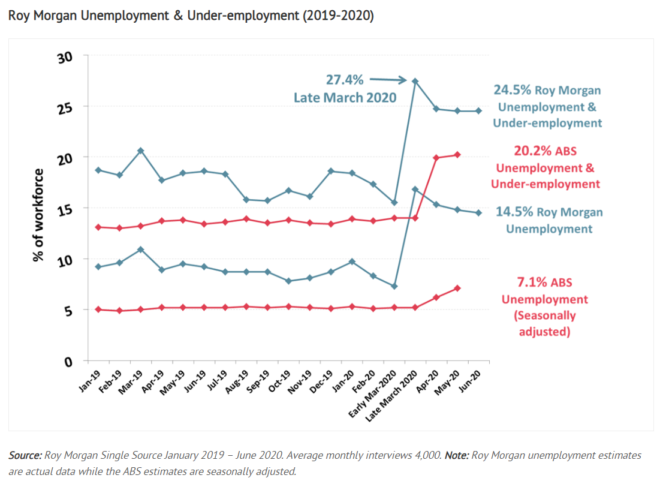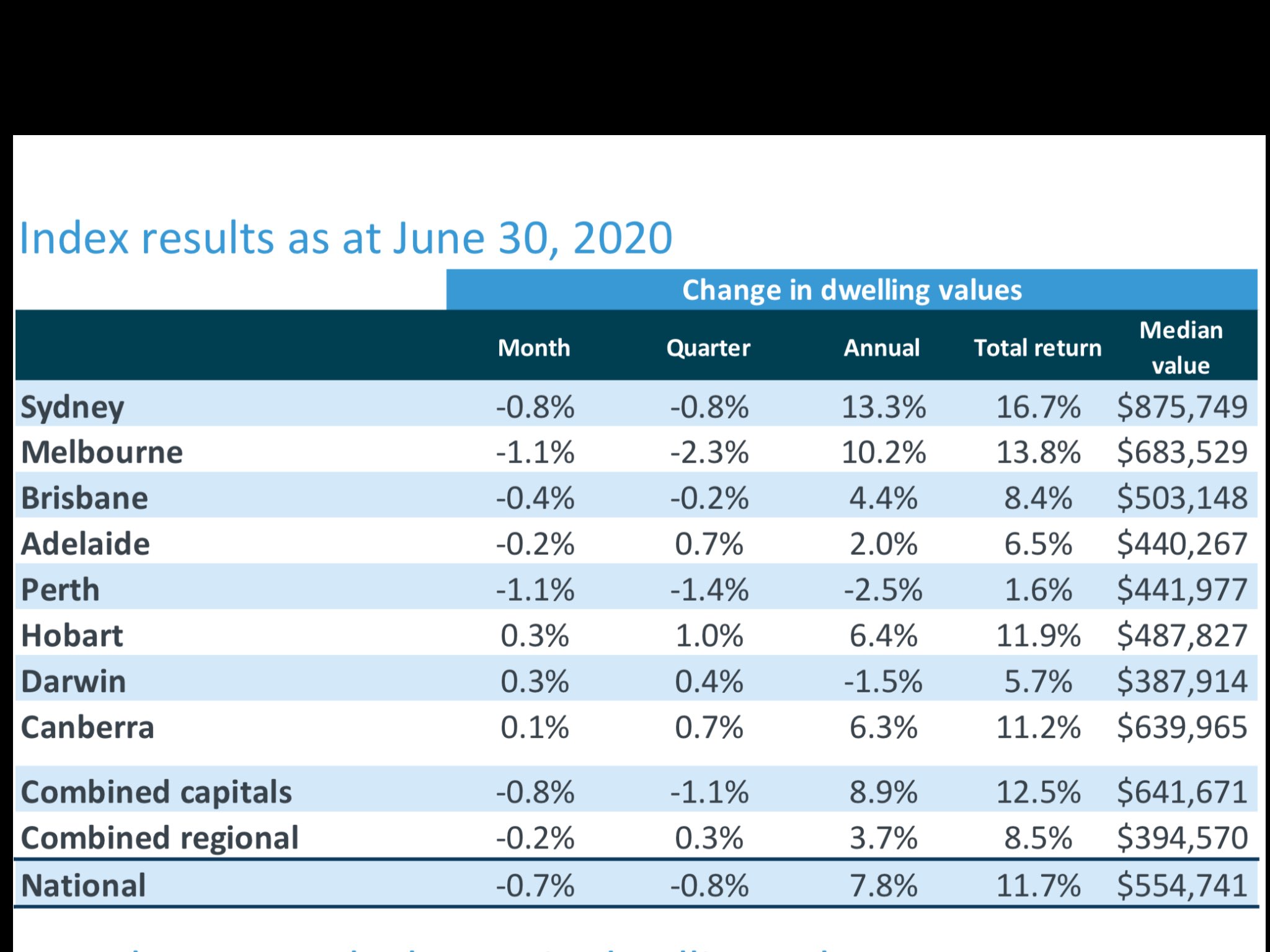 https://cointelegraph.com/news/amazon-ceo-bezos-now-has-more-money-than-bitcoins-market-cap
https://www.afr.com/property/residential/one-in-10-off-the-plan-apartment-sales-collapse-20200630-p557iw
Contact - 
sparkyourfirepodcast@gmail.com
jsidana@financeboutique.com.au
#Property portfolio #Wealth creation #Investment savvy #Mortgage brokers #Homeloans #Construction loans #PPOR #Off the plan #Land bank #Investment loan #Investment property #Off market properties #Property cycles #Real estate #Property development  #Australian property #Australian investing #Oz property #Oz realestate #Australian realestate #Rentvesting #Property portfolio #Investors #Investor stories #Teamwork #BuyersAgent #Tax Accountant #Asset VS Cash #Geelong property #Logan property #First home buyer #Adelaide property market #Frankston property #Vacant land #Assessment rate #PPOR #Debt recycling #GFC #Property deal analysis #AI #Aliens #Value investing# Student accomodation #Renovations #Investors podcast