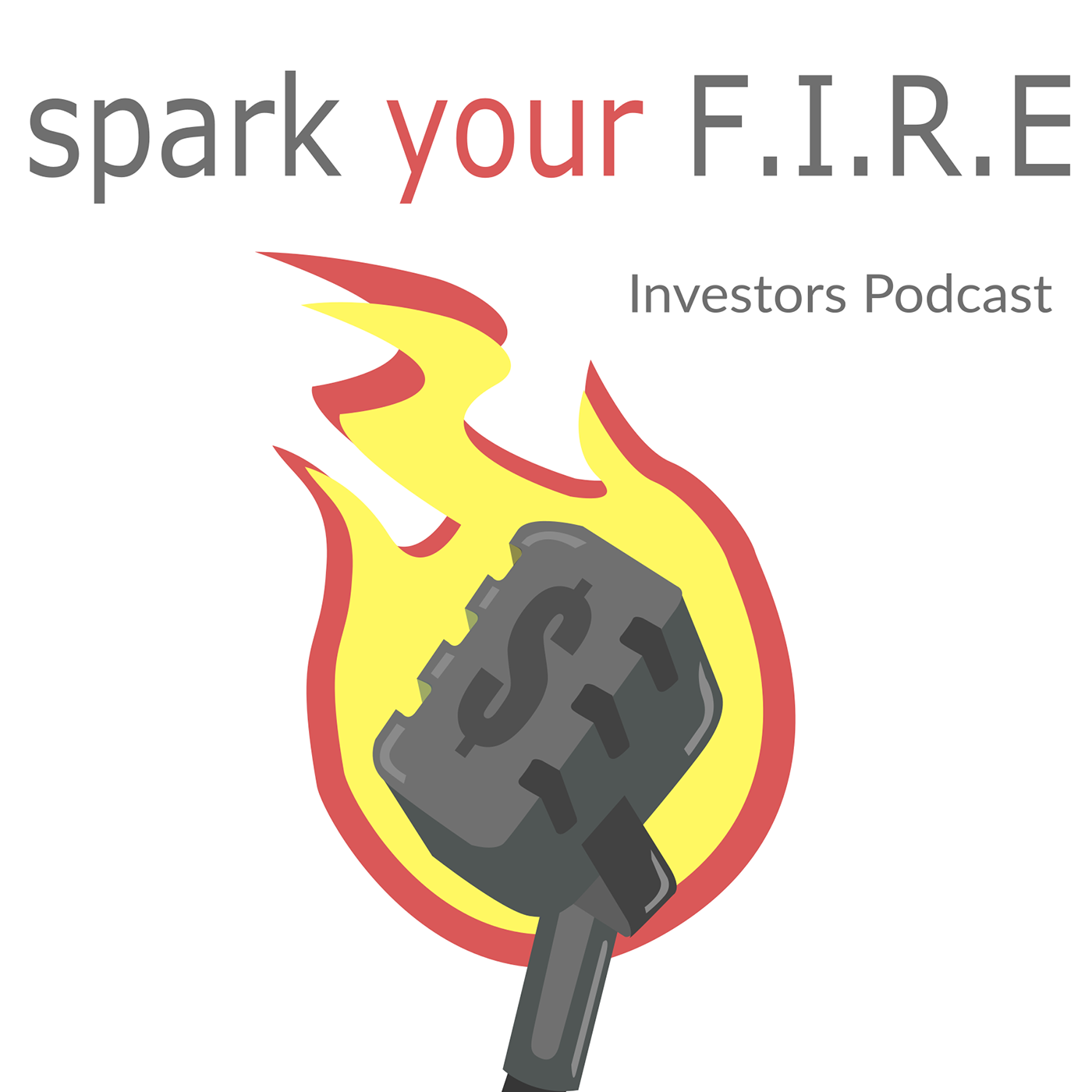 In this weeks news - 
Corporate earnings, 
FHLDS another 10K spot available from 1 July, 
NAB adjust their base rates to cater for FHLDS, plus fixed rate drops of 0.1% for OO/P&I 1 + 2 years and INV/P&I 1 + 2 years, 
St George also dropped their fixed rates for OO IO, INV P&I + INV IO to be in-line with market, 
Some of the reference links -
https://www.smh.com.au/national/nsw/sydney-s-worst-apartment-tower-for-defects-forces-industry-shake-up-20200609-p550vi.html
https://rogermontgomery.com/are-debt-deferrals-a-ticking-time-bomb-for-the-economy/
https://www.youtube.com/watch?v=lK_rYS8L3kI
Charts -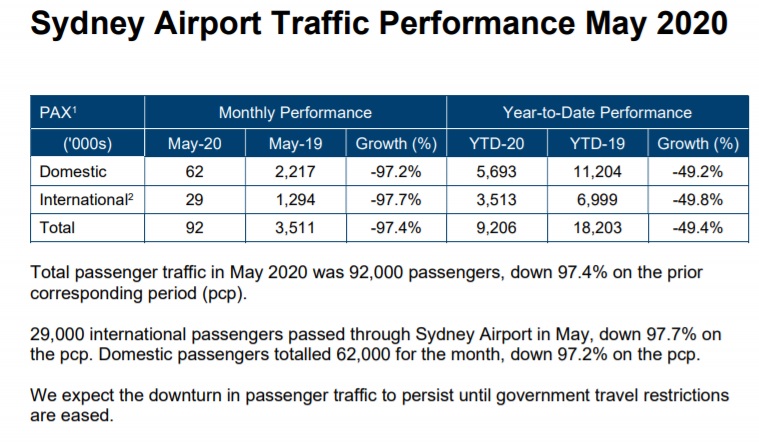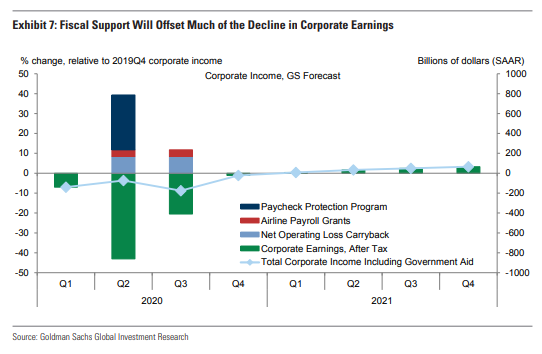 DISCLAIMER: 
Host/Guest are not Financial Adviser/Investment Consultant.
All opinions expressed by host or his guests are for informational purposes only and should not be treated as investment/financial advice of any kind. 
"Spark your FIRE" and its team are not liable to the listeners or any other party, for the listeners use of, or reliance on, any information received, directly or indirectly, from the content in any circumstances.
Please conduct your own research and obtain independent legal, financial, taxation and/or other professional advice in respect of any decision made in connection with this audio.