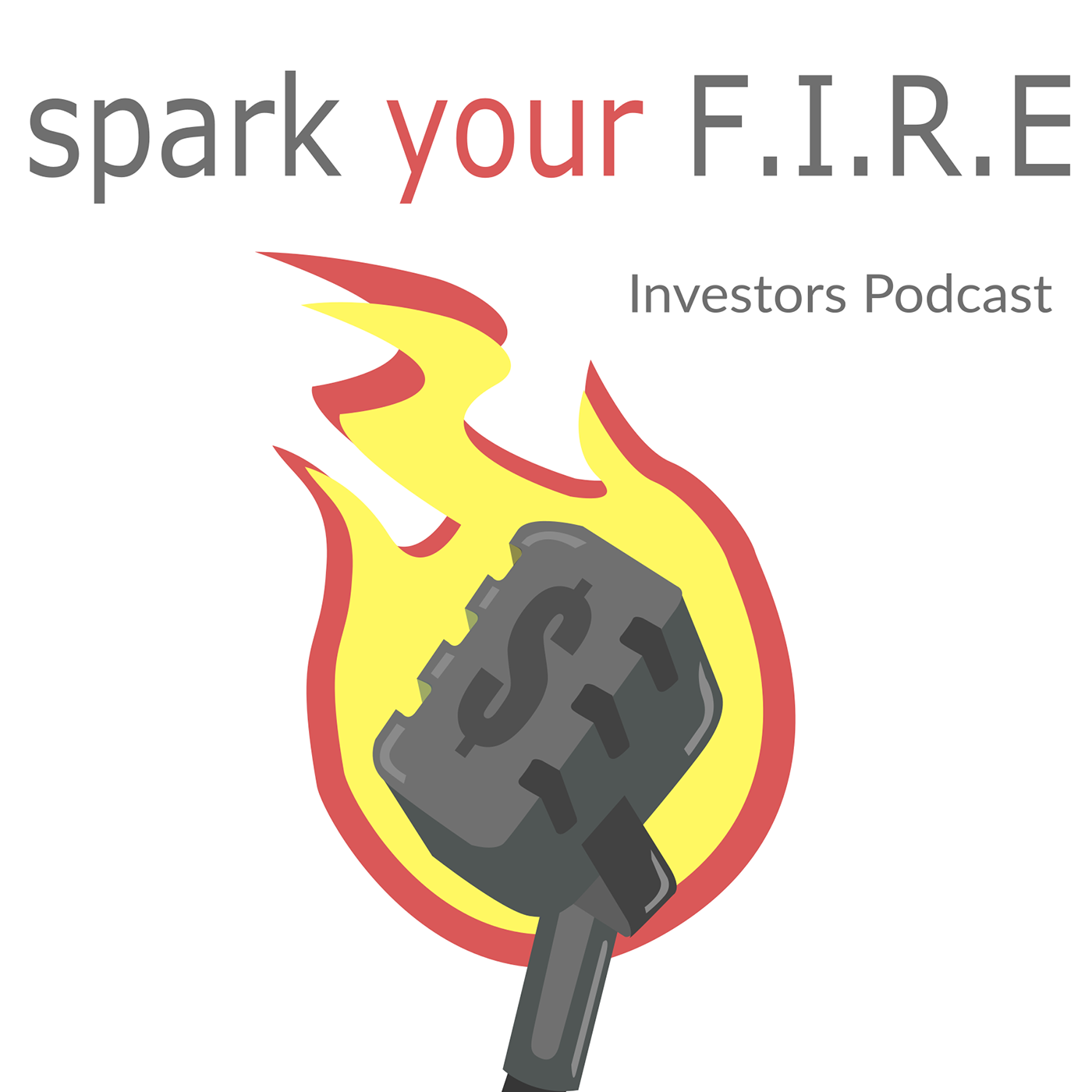 In this latest episode, we invite our University of Adelaide SA "Master of Property" - Peter Koulizos on the show to discuss:
Where is the property market headed - are we in for a huge decline?
How is the Commercial Property market impacted by COVID-19?
What residential property should you be looking for in the current climate?
What should property investors expect in the next few years?
What are the indicators of a suburb going through gentrification?
Contact - 
sparkyourfirepodcast@gmail.com
jsidana@financeboutique.com.au
#Property portfolio #Wealth creation #Investment savvy #Mortgage brokers #Homeloans #Construction loans #PPOR #Off the plan #Land bank #Investment loan #Investment property #Off market properties #Property cycles #Real estate #Property development  #Australian property #Australian investing #Oz property #Oz realestate #Australian realestate #Rentvesting #Property portfolio #Investors #Investor stories #Teamwork #BuyersAgent #Tax Accountant #Asset VS Cash #Geelong property #Logan property #First home buyer #Adelaide property market #Frankston property #Vacant land #Assessment rate #PPOR #Debt recycling #GFC #Property deal analysis #AI #Aliens #Value investing# Student accomodation #Renovations #Investors Podcast